Services
Western Autobody has been helping repair accident aftermaths since 1944.
If you live in Regina and have been in an accident. Please call Western Autobody and let us get you back on the road. We have a state-of-the-art facility. We can get your vehicle restored to pre-collision condition in no time.
SGI Appraisal Services
We can provide all SGI and other insurance estimates free of charge. Bookings available when it is convenient for you.
Personalized Service
Our professional staff will work with you to get the job done in a way that works for you. We have exceptional service. Give us a call today.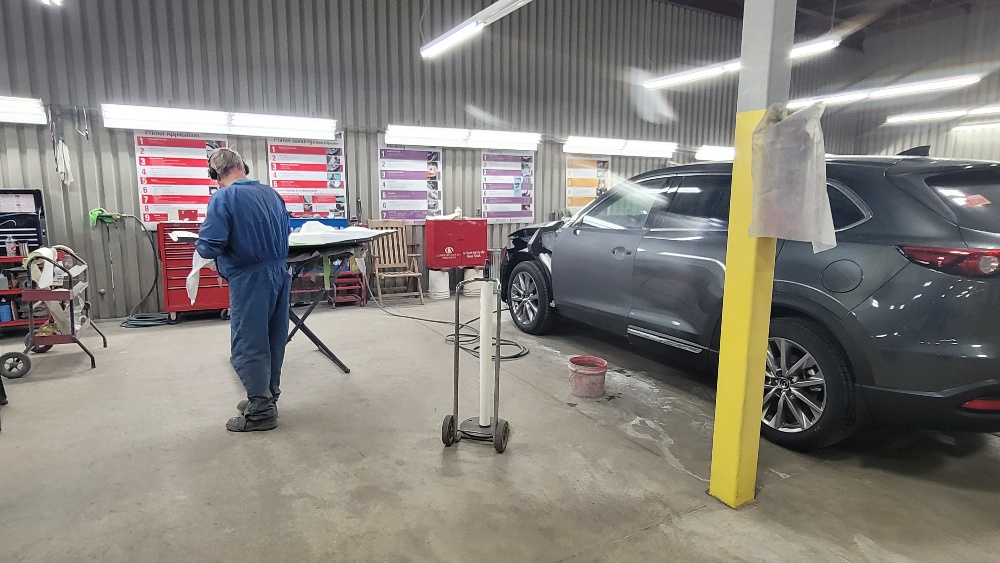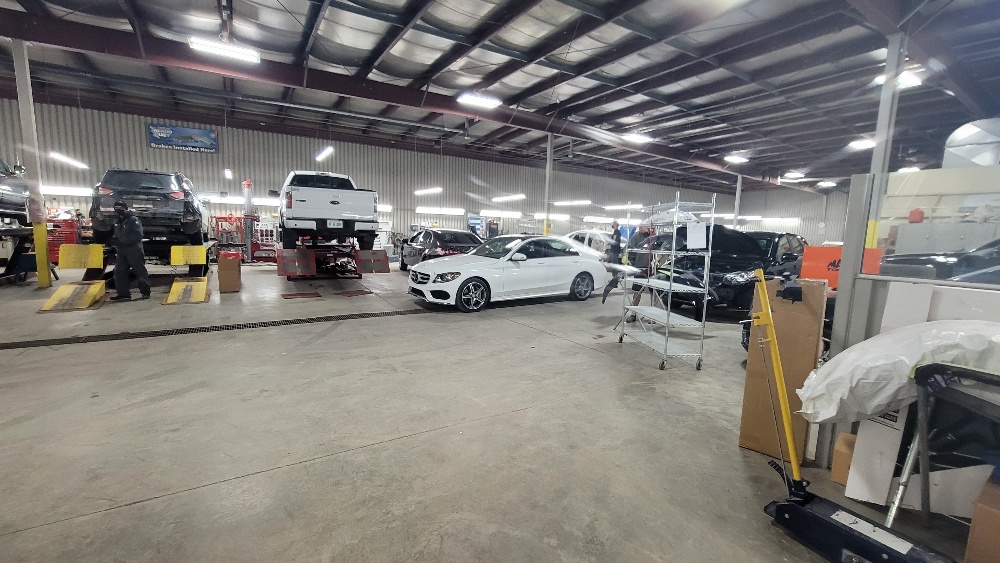 OEM Certified Repairs
We have the most up to date equipment.
Free Estimates
We provide free estimates on all jobs, big or small.
Lifetime Warranty on Workmanship
With 76 years and counting, we stand behind our work.
Glass Repair and Replacement
We can replace or repair glass on all makes and models. The vehicles of today require windshields to be installed and calibrated to work correctly with the other driver systems of your vehicle.
Frame Repairs
Even if the frame isn't as straight as it used to be, we can fix it up. With our advanced equipment and trained professionals, we'll get your car back on the road.
Suspension Repair and Replacement
We can repair and replace all suspension components on all makes and models. From wheel alignments to shocks and struts, we've got you covered.